ELLE Norway+Girlfriend Indonesia magazine
02 March 09
More magazines!(seems that AmLul goes Global!)
 Who does not love it when the postman delivers in your door
 a big packet…or..just something bigger than a boring letter from the bank! is so exciting!
Thanks to
Kristin Guttormsen
for sending me a copy of
Elle Norway
where
I've been featured in the march issue 09 and to
Fhenny Chen
,for emailing me the
Girlfriend article from Indonesia.
It makes me sooo happy to know that I have readers all around the globe…
I said it before…but…Thanks you all!
Mas revistas!(parece que AmLul se globaliza!).Y a quien no le gusta que
 el cartero deje grandes paquetes,o paquetitos en su puerta?..vamos! cualquier
cosa que no sea una aburrida carta del banco!
Tengo que agradecer a

Kristin Guttormsen

por enviarme el ejemplar de

ELLE Noruega
donde me han sacado este mes y a

Fhenny Chen

,por mandarme via mail
el articulo de la revista de Indonesia,

Girlfriend

donde este mes de marzo tambien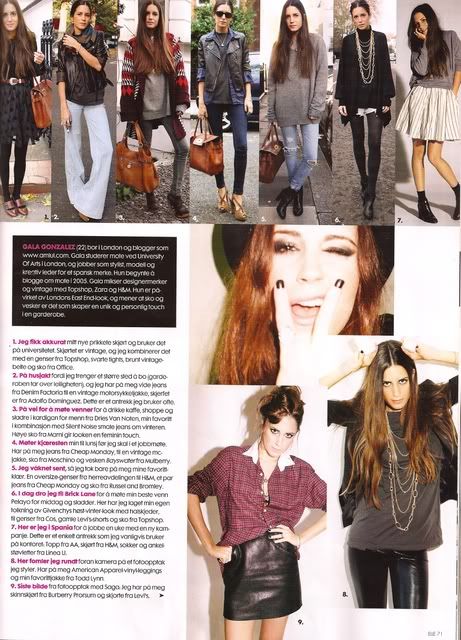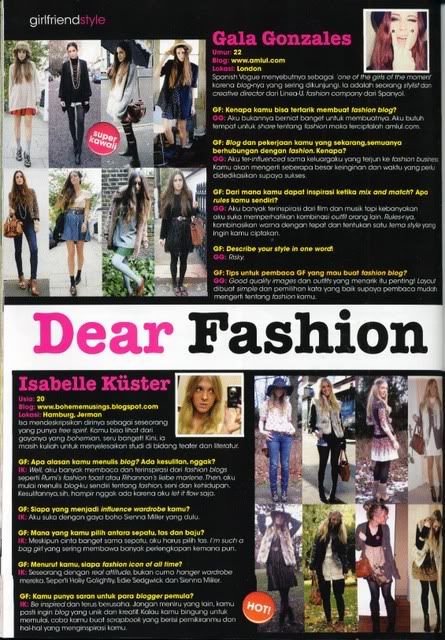 Girlfriend

magazine-Indonesia march 09
78 Comments