Ediot
05 December 08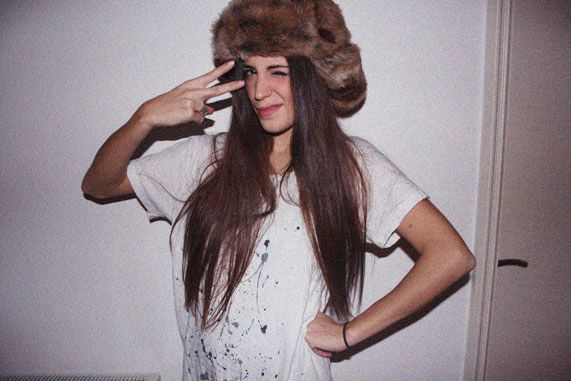 Lasf few days i had no sleep.
I've become workaholic,
and addicted to Starbucks hot chocolattes like every winter.
I bought a new pair of boots.(yes,another)
Im moving out on tuesday.
I'm tired, I'm off to bed to rest tonight,at least!
Love-Gala-
Durante los ultimos dias apenas he podido dormir.
Me he convertido en una adicta al trabajo,
al los chocolates calientes de Starbucks como cada invierno.
Me he comprado un nuevo par de botas.(si,otras mas)
Estoy muy cansada,me voy a dormir placidamente,al fin!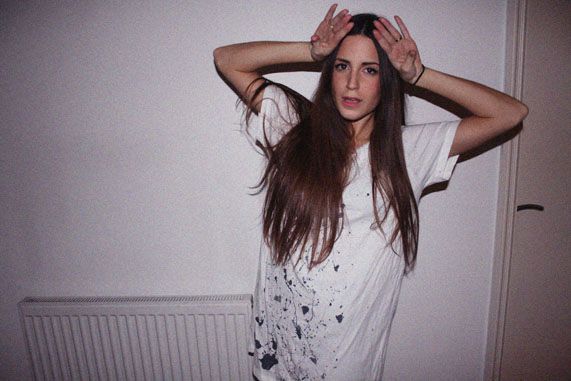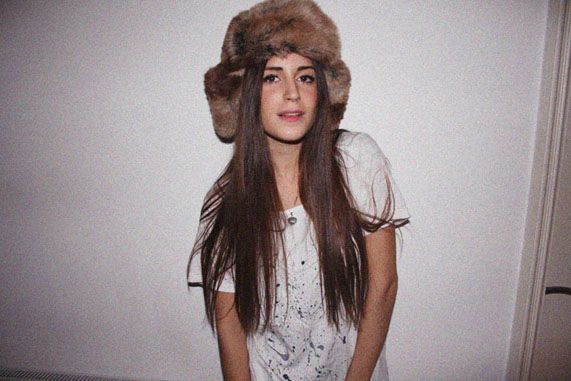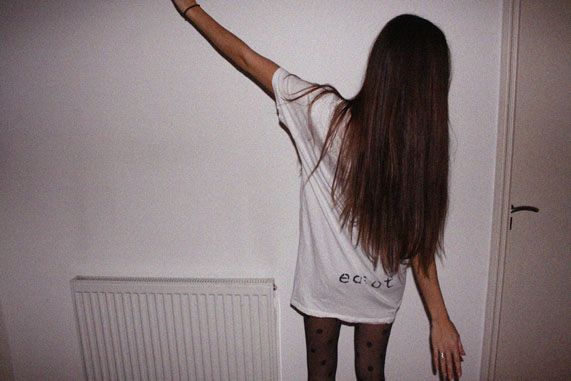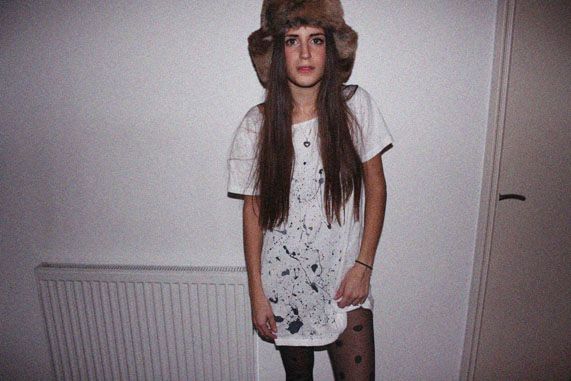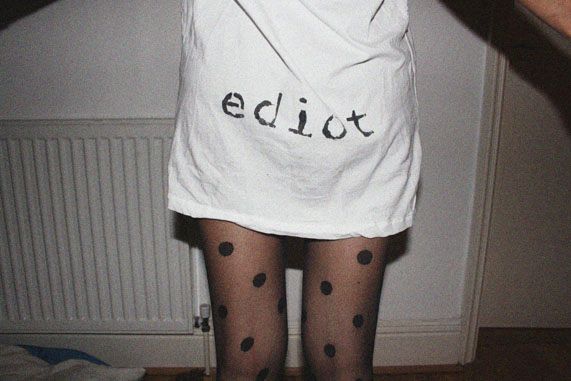 PS.this is the lovely tee-dress that
EDIOT
sent me.
it's incredible!
EN BARCELONA
NO TE PUEDES PERDER:
 LYDIA DELGADO
XMAS OUTLET!!!
74 Comments