discovering CFW
12 March 10
/>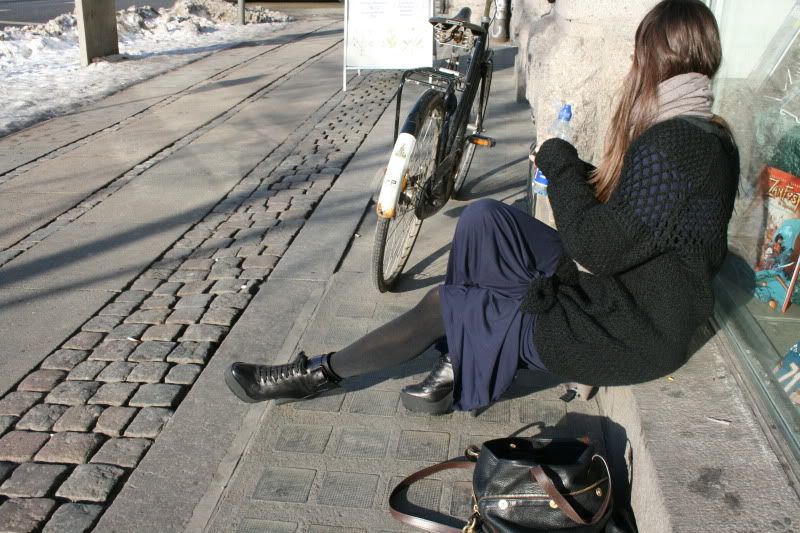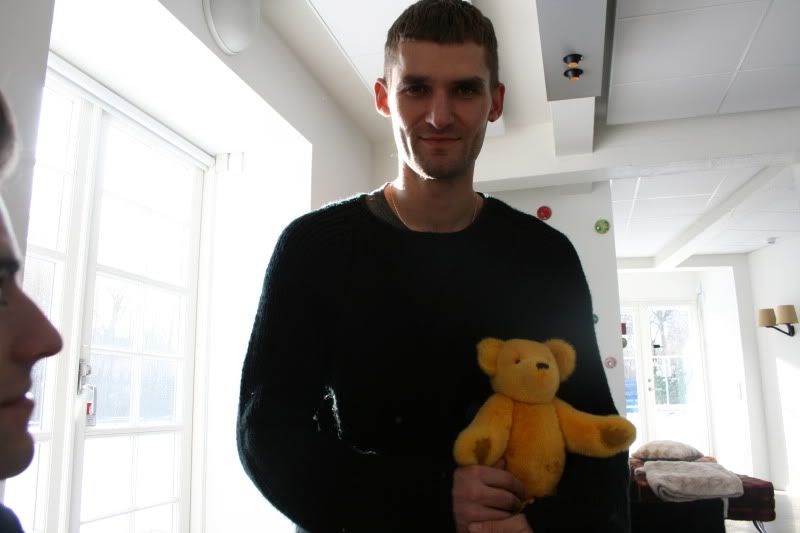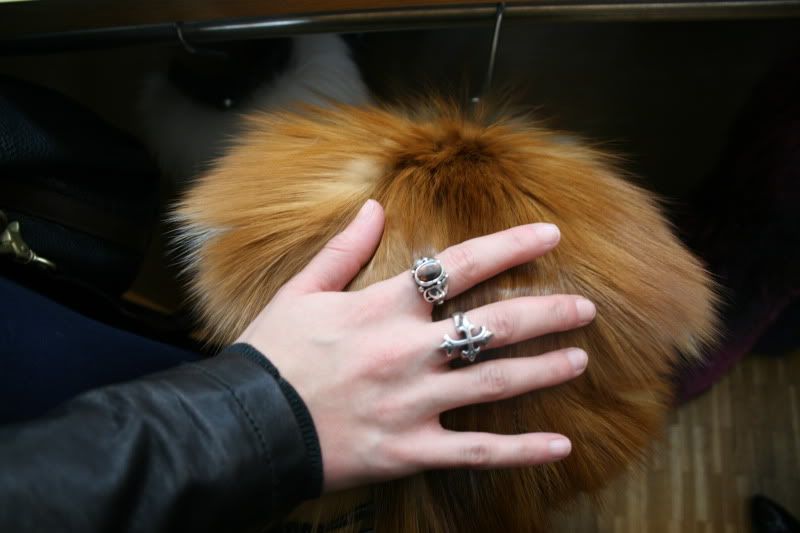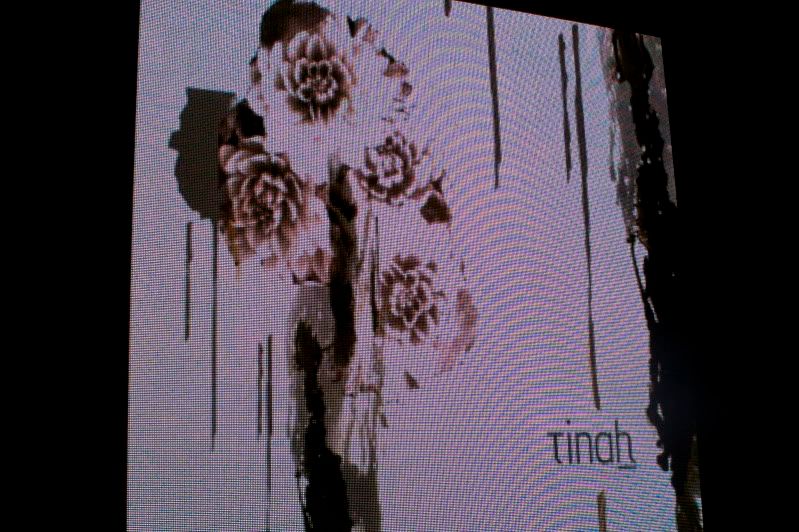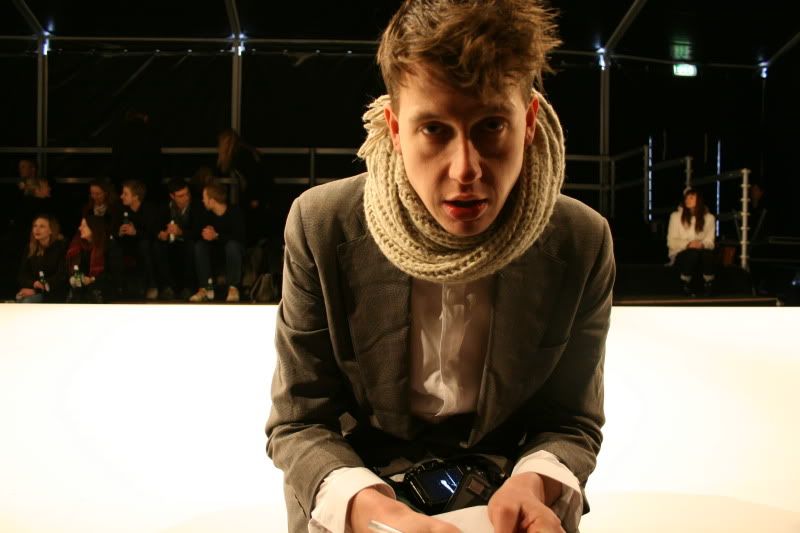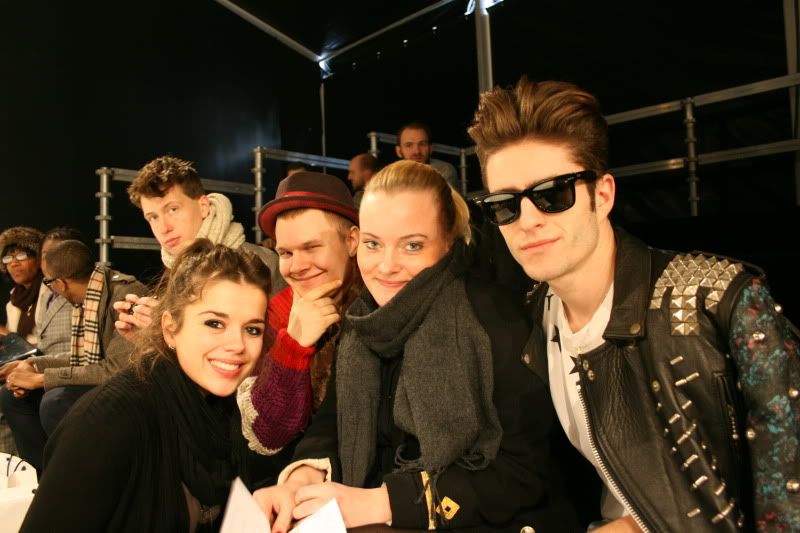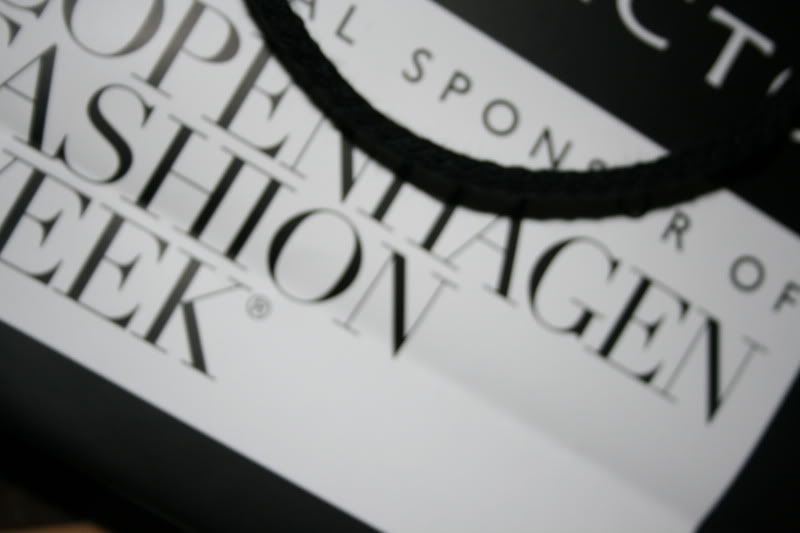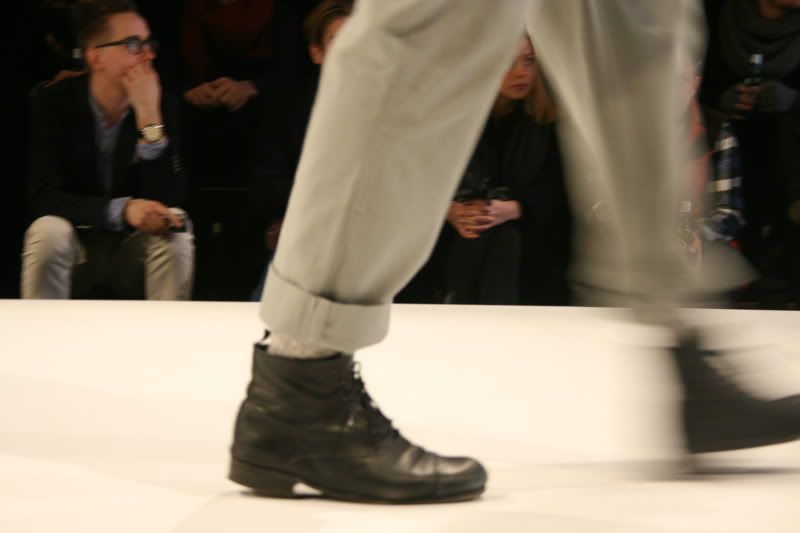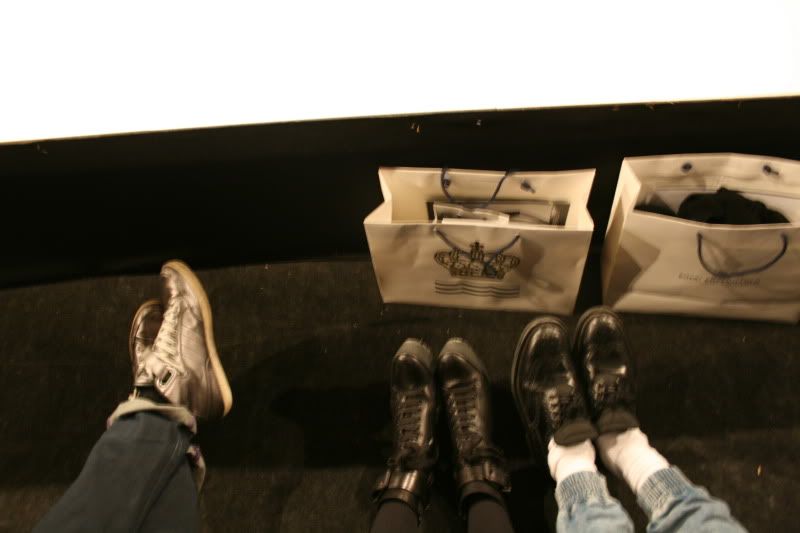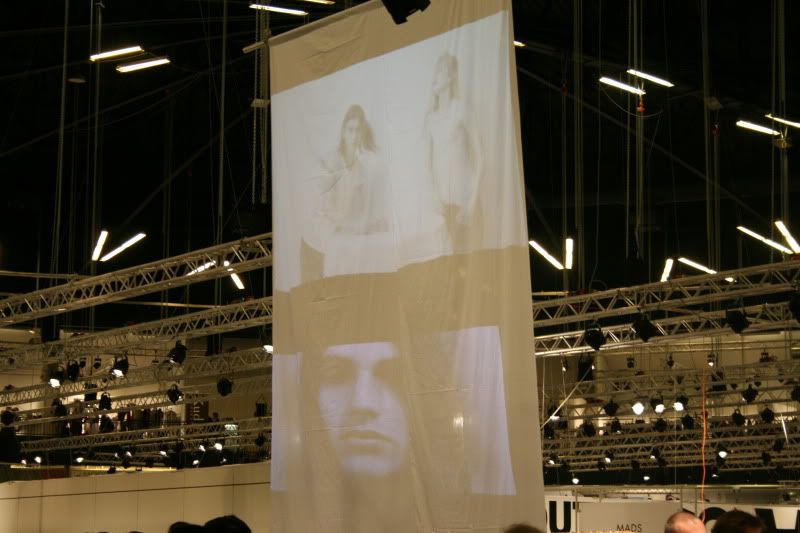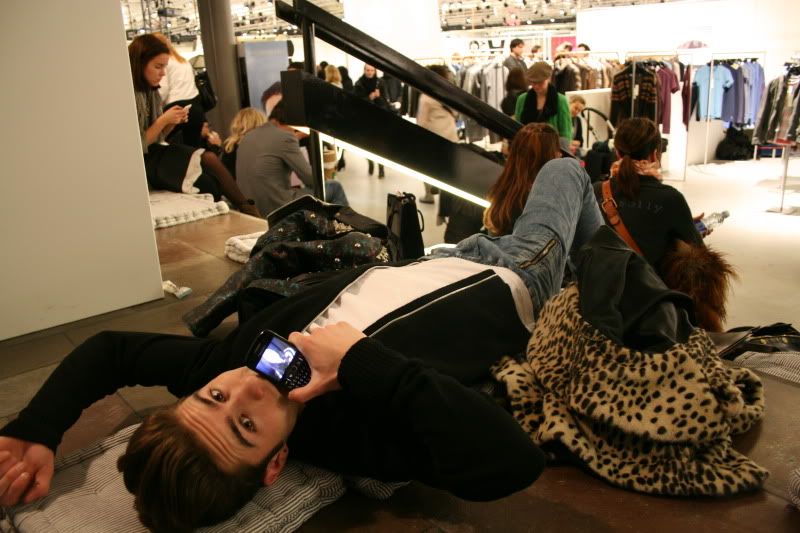 When Regitze from Gallery(who organizes CFW)invited me to assist to this years
fashion week I inmediatly become very excited. So I felt I still wanted to share this pictures with all of you,
to show you a bit of the behind the scenes during my trip to Copenhagen.
I knew how obssesed danish people were with art,fashion and architecture,but what I could
have never expected was feeling so welcome and part of the crew in so little time.
I ask them if I could bring a friend with me,so I chose to take Pelayo on my side as I thought
for both could become a be a very different experience as we have never been there before and we have heard amazing things about the country before! Even tho,once there I happen to bump into some London mates such as Yvan(facehunter) and Stefan(notjustalabel).
Once there,I met some of the most wonderful people ever,like the old lady who was 84 years old and still part of the fashion institute and still writes for them and attends all of the shows!!!
Or the opportunity to see once again(last time was at V magazine party in NYFW) my favourite
male model,Mathias Lauridsen which happens to be danish too…:)I just can't wait to be back there!
Big thanks to Gallery and all the wonderful people I've met in Denmark!!!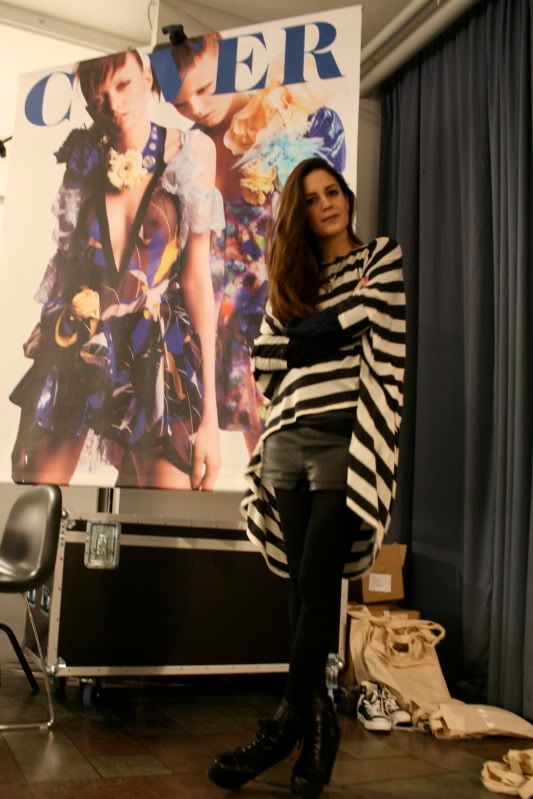 Apart from assisting to more than 20 shows,
Jil Sanders
press show and been invited to the biggest fur studio in Europe,I was pleased to discover an incredible amount of press after my trip like the latest feature in
ELLE NORWAY
.
76 Comments