D is for Denim, F is for Factoria
08 November 08
 D is for Denim, F is for Factoria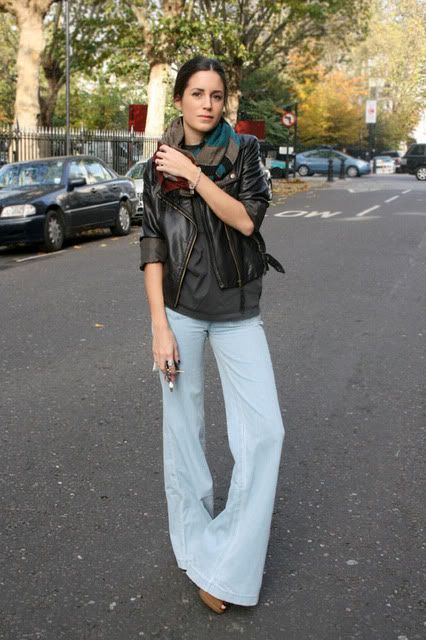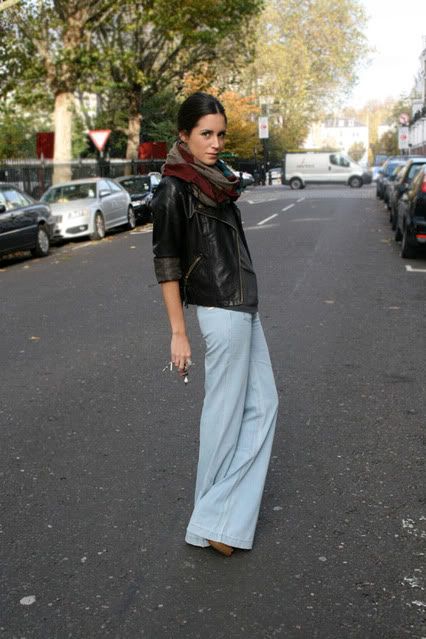 Maribel Lopez

and Claudia Olmed

a are the owners
one of their first jeans,the

Bravo

model.
They've sent a dark pair to
Mireia
 as well.
Denimfactoria

have created

easy

and
elegant
jeans that are also fun and unique.
They've just started but they have already two
wonderful models,

Bravo and Alpha

.
"Denimfactoria is a brand born out of the frustration of
 two friends who could not find a fun and trendy pair of 
jeans that weren't made by a massive retail chain and 
with questionable quality or really good jeans that 
were ridiculously expensive"
 If you are interested
they ship worldwide,just click
HERE
.
Maribel Lopez y Claudia Olmeda
son las creadores
de la nueva marca de jeans

Denimfactoria

.
"Nuestro fin es crear pantalones elegantes y 
usables pero sobre todo divertidos y "únicos", 
que puedan hacer la difícil transición del día 
a la noche y siguiendo las tendencias nuevas del denim."
Me han mandado uno de sus dos 

pares de jeans 
que hay actualmente en el mercado,
Bravo y Alpha
.
A  Mireia le mandaron recientemente el mismo 
modelo Bravo(pero en oscuro).
 Se pueden comprar online haciendo click

AQUI

.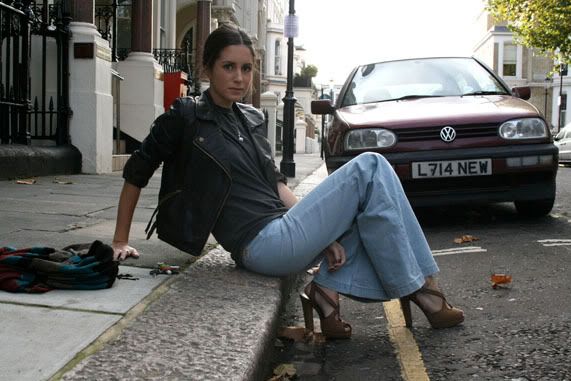 90 Comments