Deadly Ponies and the Monster bag
05 June 11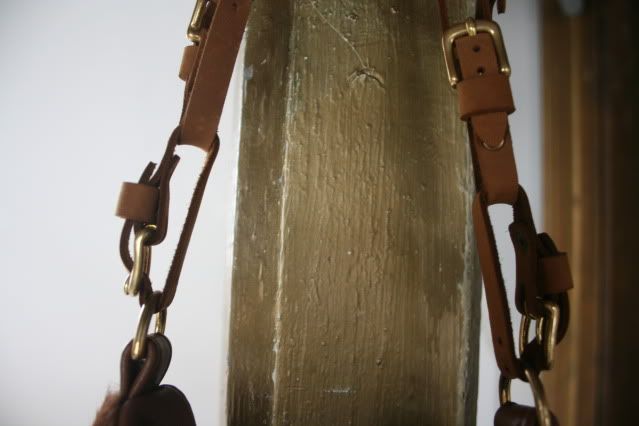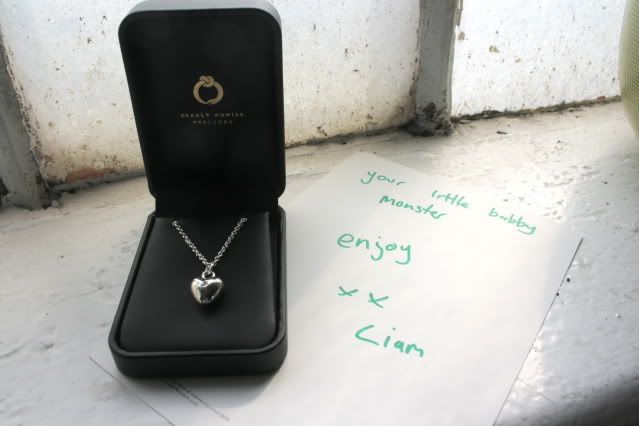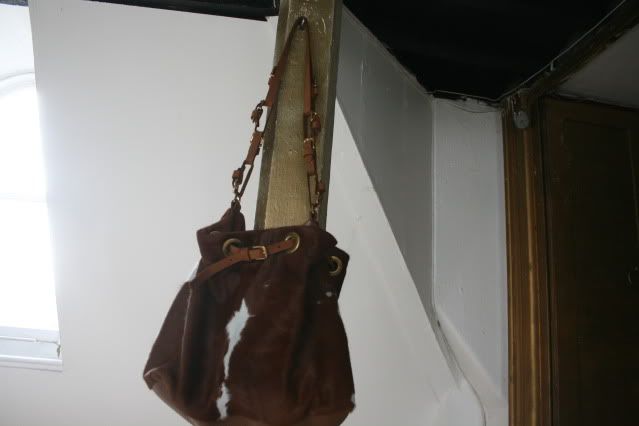 2 Weeks already now since I've arrived in
Sao Paulo
…and I've been trying to keep a low profile.This past week had time to pop by
Marcos Proenca
's hair saloon for a quick fix(totally recomended!!!), time to attend
Evoke
's party where
Marky Ramone
was djing and even watch the first brazilian doc trying to legalize Maconha, "
Quebrando o Tabu
"….(pics coming soon) Anyway…here's my latest new creation. When I was for the last time down in
Auckland
,
New Zealand
. I meet up with
Deadly Ponie
's designer
Liam
. After talking for a while I came up with the ideo of creating a bag to match my needs as I'm a very practical woman. I've always loved the feeling of leather, and this is why 99% of my handbags are by brands suchs as 
Loewe
and
Mulberry.
For me it's a quality matter. The older they get..the nicer they feel and the cooler they become too… and when I've explained Liam what I needed , he mention that it felt like "quite a lot going on" at first.. right there is where i got the idea for the name, "
Monster
" bag..cos in our heads it was going to look awfully tacky full of details and things going on. After a few more talks and enough time to think, with the precise measures I came up with the final rough design for
The Monster bag
. And after a few months I finally received it at home back in England. Here is the result of Liam's art and my needs in one piece. To order yours check
Deadly Ponies
here
. 
31 Comments