Crete's Diary
10 September 12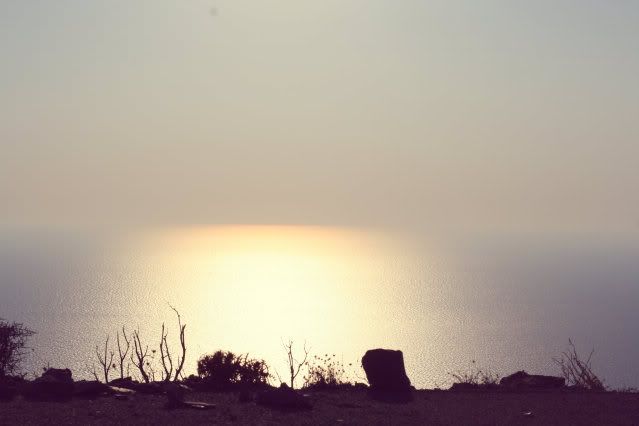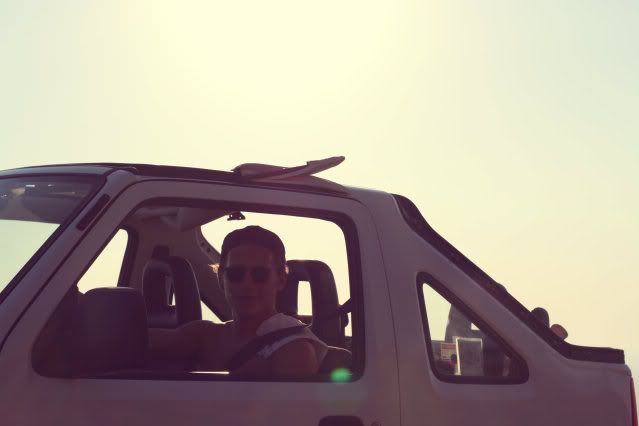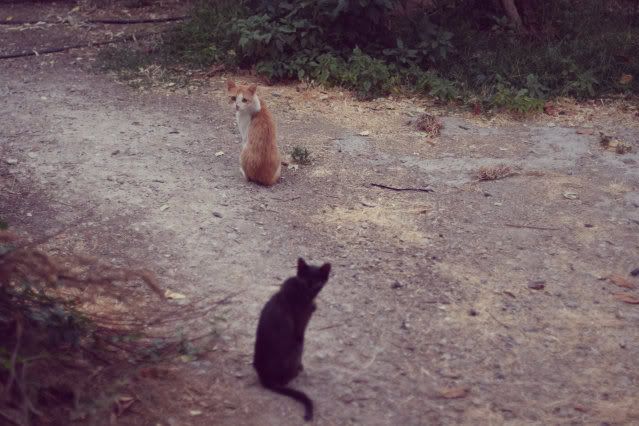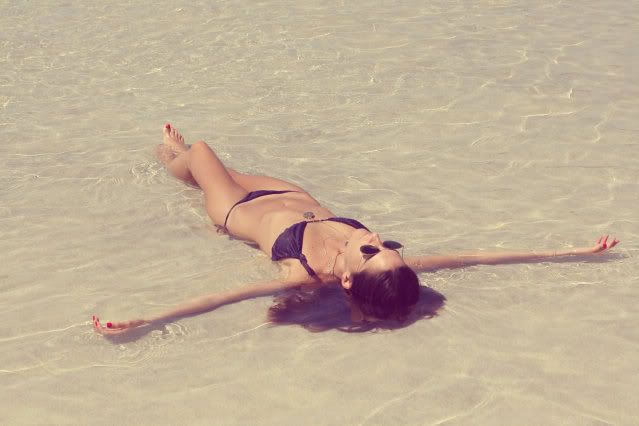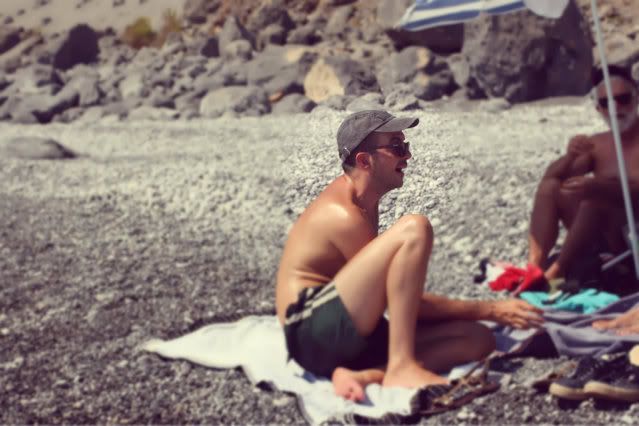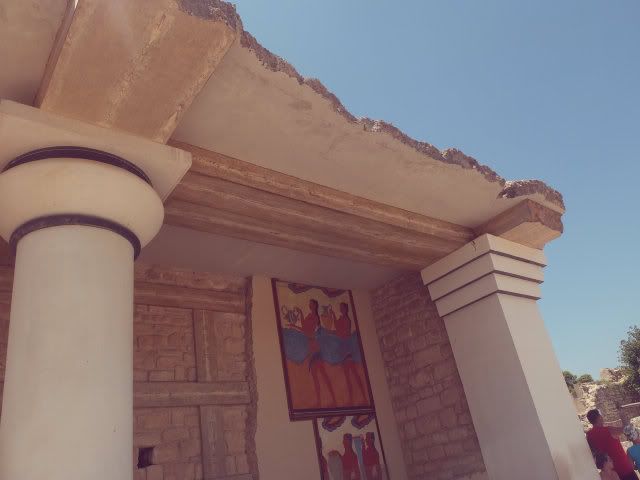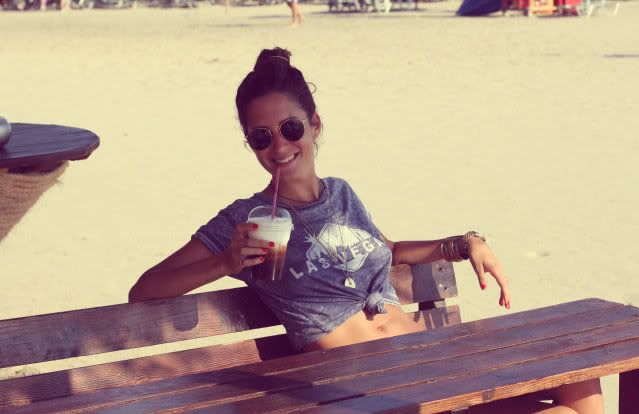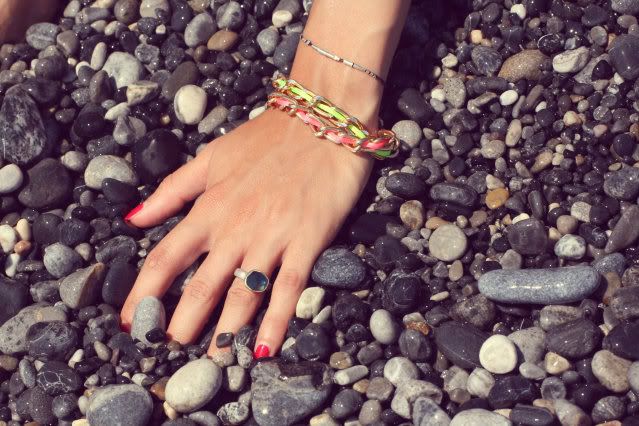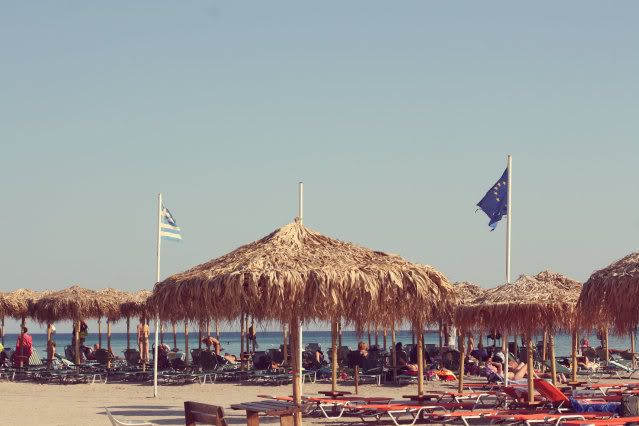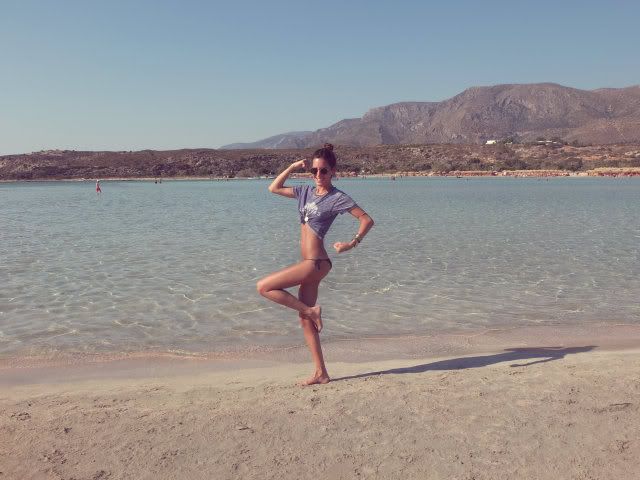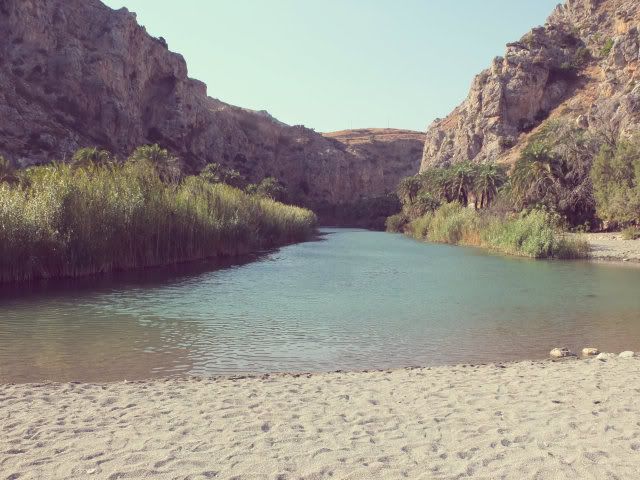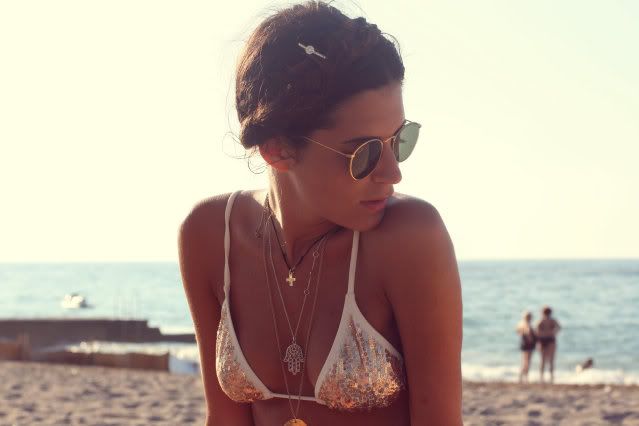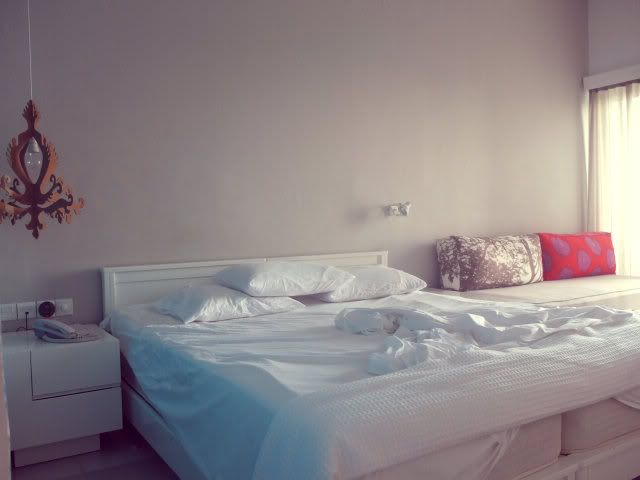 Meantime I'm in NY for Fashion Week running up and down from one show to another I wanted to share some snaps of my holidays before the good weather is over. After visiting
Greece
for the first time back in June for the
Louis Vuitton Mykonos
resort launch, we felt we needed so much more to discover. That's why we went straight away and booked our holidays in
Crete
, rented a Jimny and the rest is all here in a little photographic resume of our amazing days on the island. From
paradisiac beaches
in the south of the island like Sfakia or Elafonisi, to nights out in Chania at the
coolest and nicest boutique
Ammos Hotel
, stopping at the Knossos ruins and most of all enjoying the best company from Dimistris and we even got to meet an outstanding human being, artists and above all generous man,
Manousos Chalkiadakis
who feed us his home made jam, let us had showers at his incredible venetian inspired house, play with his kittens and showed us his gorgeous ceramics famous all over Greece. It was a unique experience, Greece is the place for sure!
In order of appareance Im wearing:
OPI
 "apple red" nail polish, TopShop tee, vintage RayBan's, Pelu bikini, Goldie London top, cross necklace by
NunaBasconBcn
, Triya bikini bottom, Calzadonia bikini top and Goldie London white dress. 
66 Comments