Confessions of a Dressaholic
16 May 10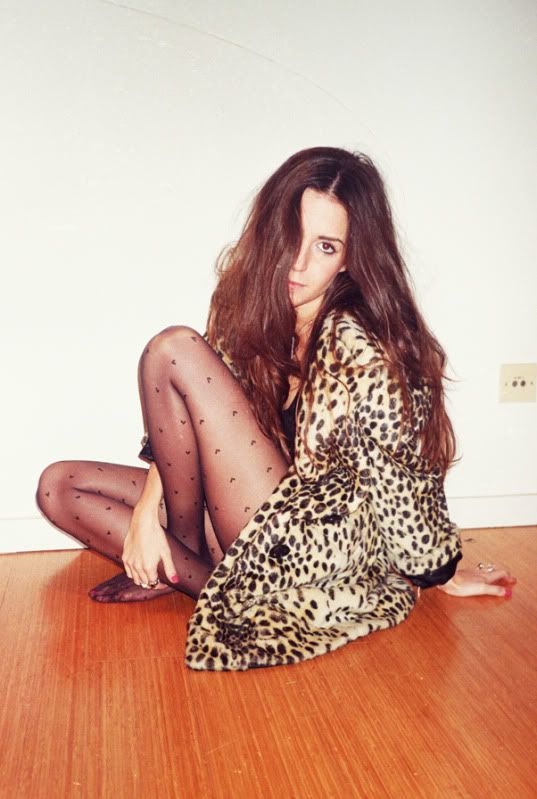 While I finish the post about Mexico,here are some of the snaps taken
last December by my lovely friend the photographer Saga Sig.
They were taken right after the shoot we did for Vanidad magazine for their January Issue.
TopShop faux fur coat and Tabio tights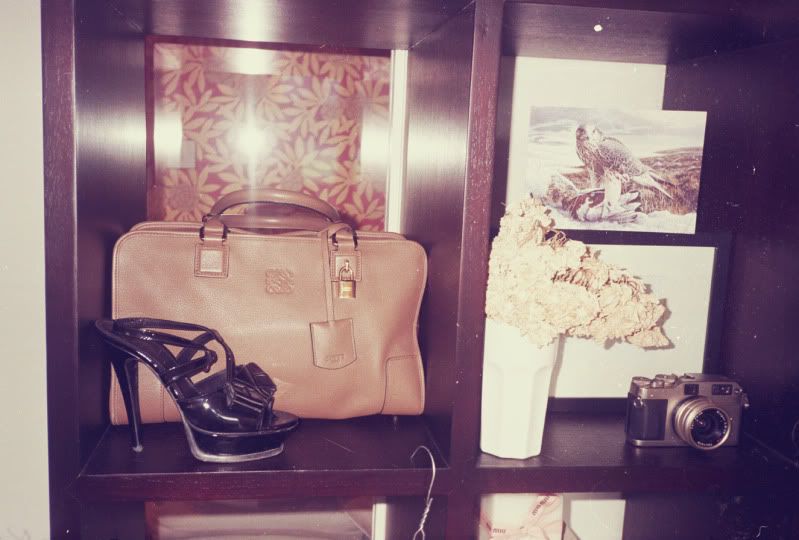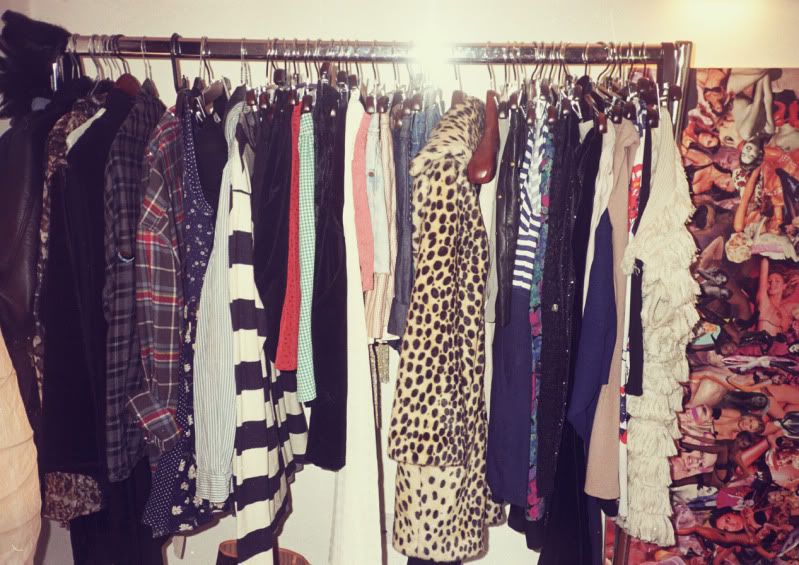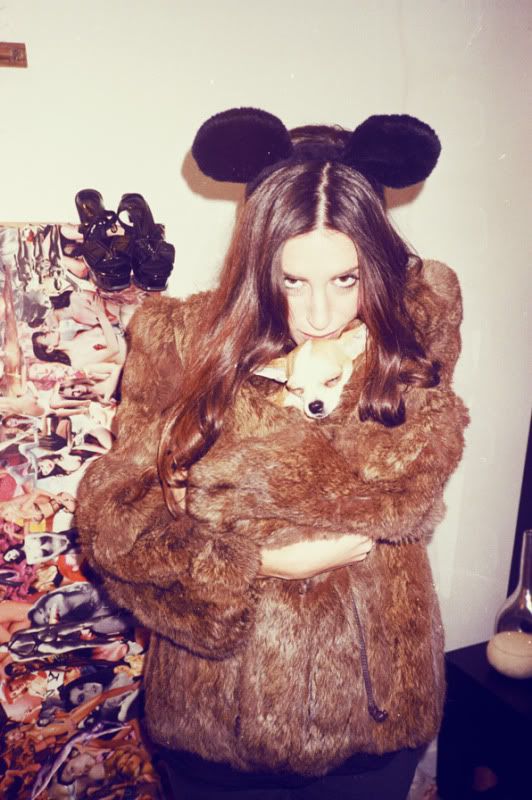 vintage fur coat,YSL sandals and Mickey Mouse earpiece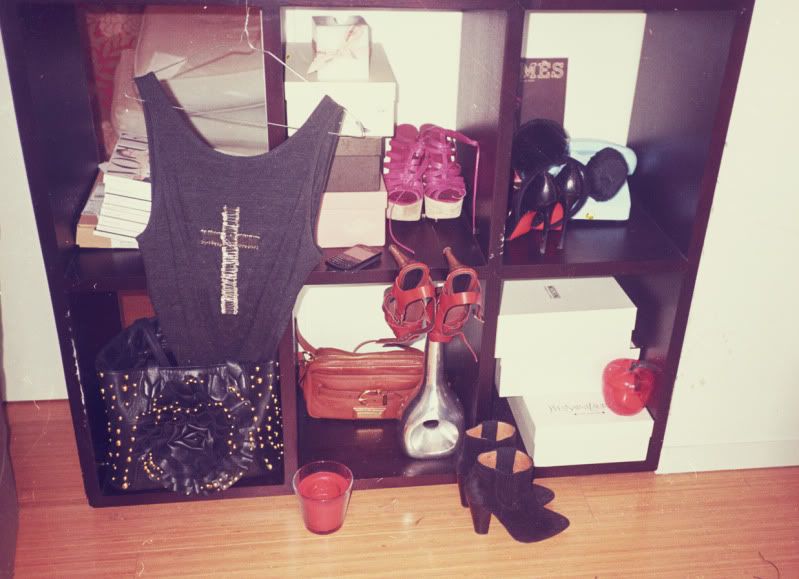 May press features: Nylon Korea;French Vogue……If any of you have copies of my features from the past few months i will appreciate if you could send them over as I have missed sadly,most of them!!!
thank you very much!
72 Comments