COACH up your life in Madrid!
29 April 12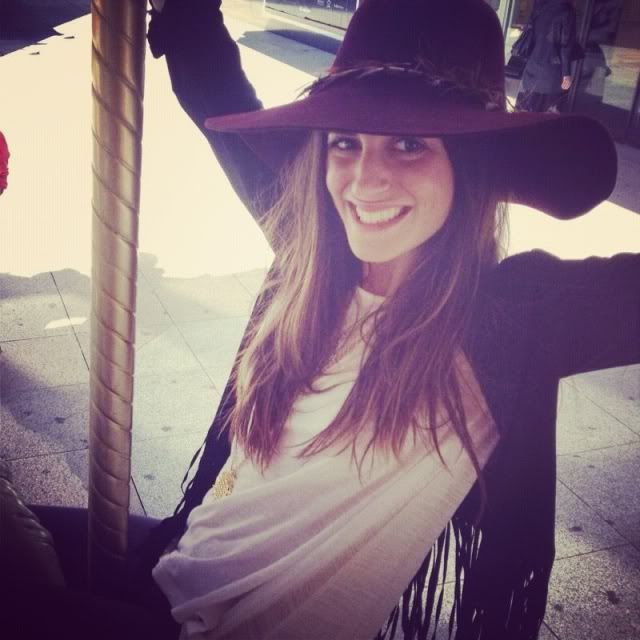 On friday the winner of the
Coach trip to New York
was announce after a long few weeks  since we chose our favourite contestants who come to the
COACH
event in
Madrid
that Vega, Miranda and myself hosted. We had the pleasure to ride on a special edition Coach bike while  discovered the new collection from the well known american label and we couldn't wait to get our hands on them at their boutique shop located in El Corte Ingles (c/serrano). Big thanks to Nuria March! (Find out more about the event here. )
El viernes fue anunciada la gandora del viaje a New York con Coach en la pagina de Nuria March. Como ya anuncio Vogue España, hace unas semanas, Vega , Miranda y yo nos reunimos en Madrid para apadrinar un evento muy especial, el lanzamiento de la nueva coleccion de Coach, la firma americana numero uno en bolsos, y en el su boutique del Corte Ingles (c.serrano) pudimos disfrutar de una tarde perfecta probandonos todos los modelos. De todas las chicas que se pasaron ese dia por la tienda, seleccionamos nuestros looks favoritors y vosotras elegisteis a la ganadora de este increible viaje! Muchisimas Felicidad y muchas gracias en especial a Nuria March y Coach. (Descubre todas las todas las fotos del evento aqui).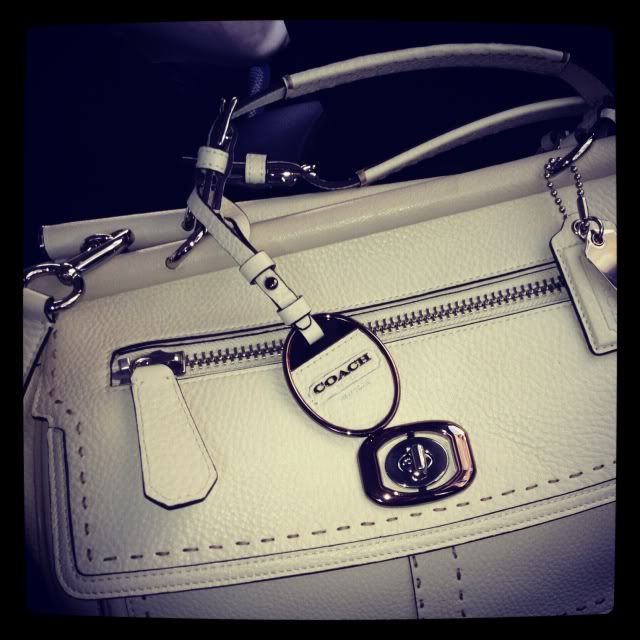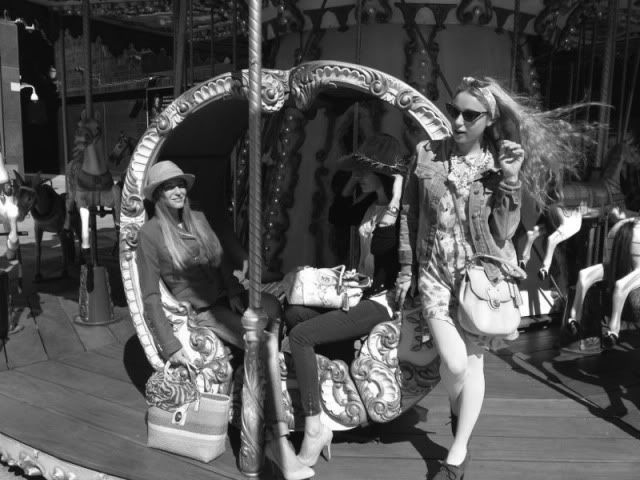 21 Comments