CFW: I felt in love with….
13 February 10
I've been only 3 days in Copenhagen and I already feel like I've been living here for ages..
I'm so amazed with danish people,so kind and nice,that I'm gonna miss this place more
than I could ever imagine!
I didn't have any expectations…I was a total stranger in Denmark..I only knew that they had
a little mermaid and a beautiful boy called Mathias Lauridsen.
Now,I'm bringing back with me to London and Spain so much to share with the world.
I'm still collecting al the images(as i don't speak danish its quite difficult to get
hold of the press shoots and random images taken of us during this Fashion Week),
so I wanted first to share my favourite shows so far with you guys.
This is only a small selection of the shows I loved the most but I also enjoyed very
much others such as FIN,Karen by Simonsen,Wackerhouse,Tina H and Spon Diogo.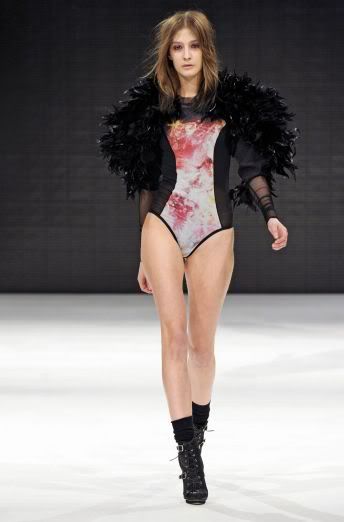 Louis Amstrup: her London influencewas the first thing we notice…
I guess that's why we loved it so much straight away. We met her
at Gallery afterwards and she was suuuuper sweet!(and I could not
stop rubbing the amazing mink coat from her collection..grrrrr)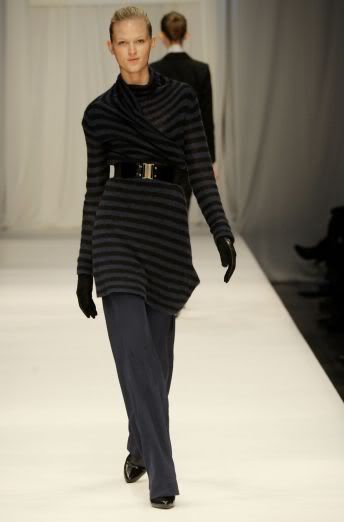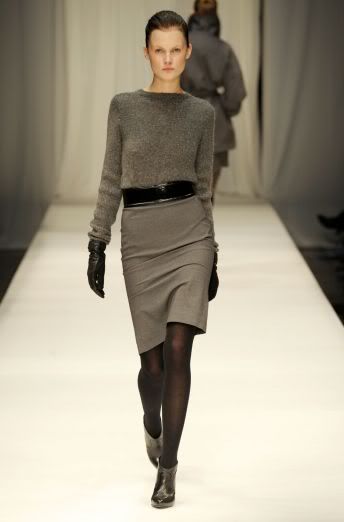 Bruuns Bazaar: had the Donna Karan-ish feeling,which I
completely love and silks and draped tops floated beautifully.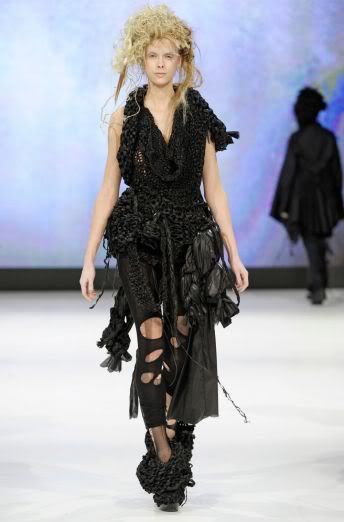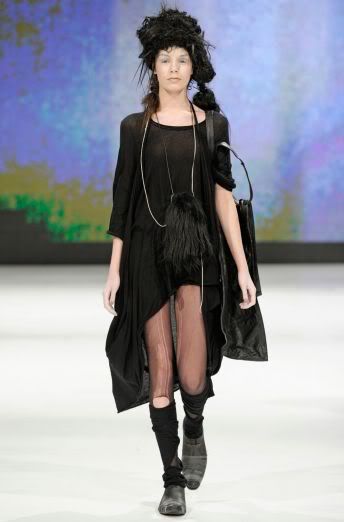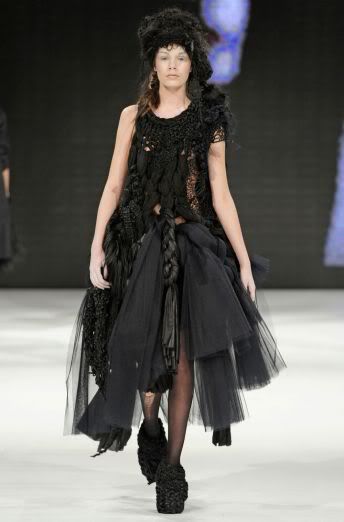 Barbara I Gongini: different and very Edward Scissor hands…
the bin-bag dresses were breathtaking!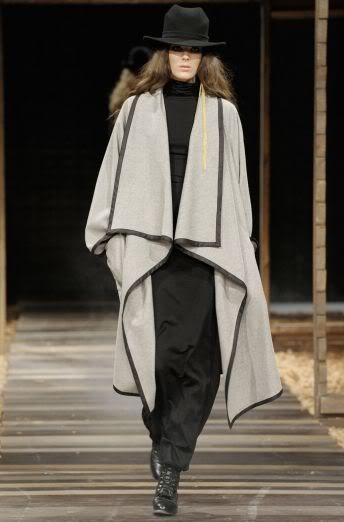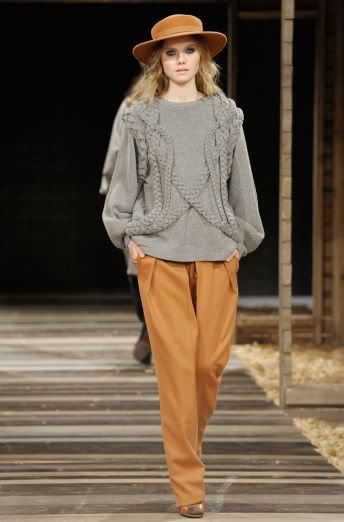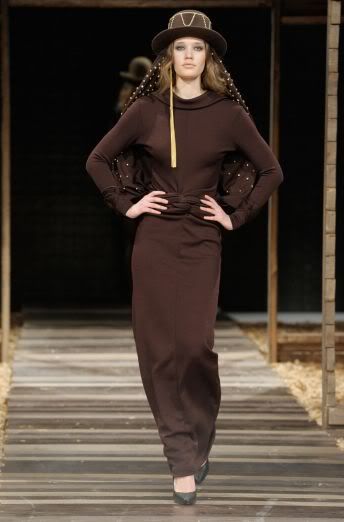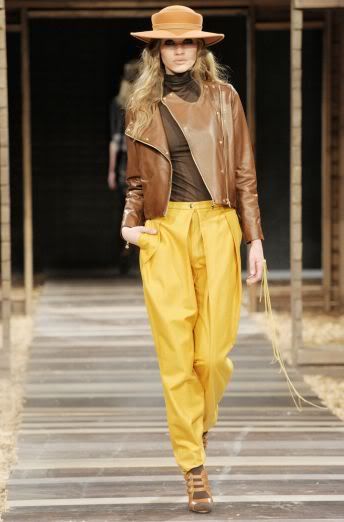 Stine Goya: awww this was pure pleasure for my eyes…
This is just sooooo me! Each piece was exactly what I love to wear.
I even tried to pre order a hat at Gallery from their collection but I was
gutted when they said I will have to wait till august. I need that mustard hat
and the ponchos as soon as possible in my closet!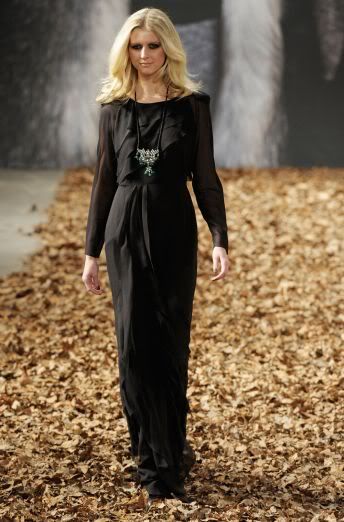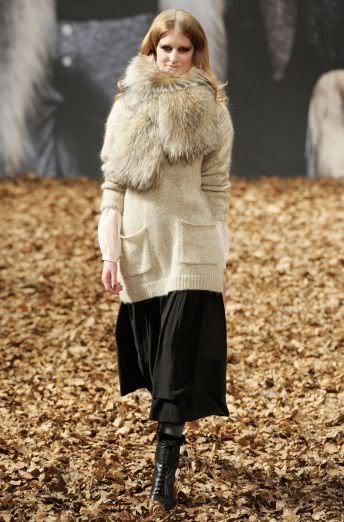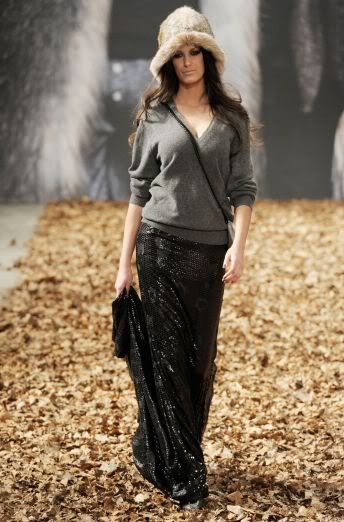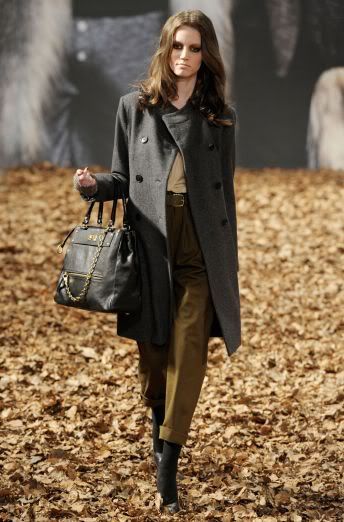 Malene Birger: just one word,BEAUTIFUL.
The brand is probably one of the most international ones from
Denmark,and the show was held in a warehouse(outside Copenhagen)
in a very exclusive enviroment.. Previously I had a sneak preview at Gallery
of the collection and was talking to the PR girl trying to find out when the
cashmere jumper(second pic) will be avaliable in London,because it was
exraordinary soft and the colour was just perfect!
84 Comments