Buenos Aires Fashion Week: Desiderata
29 March 12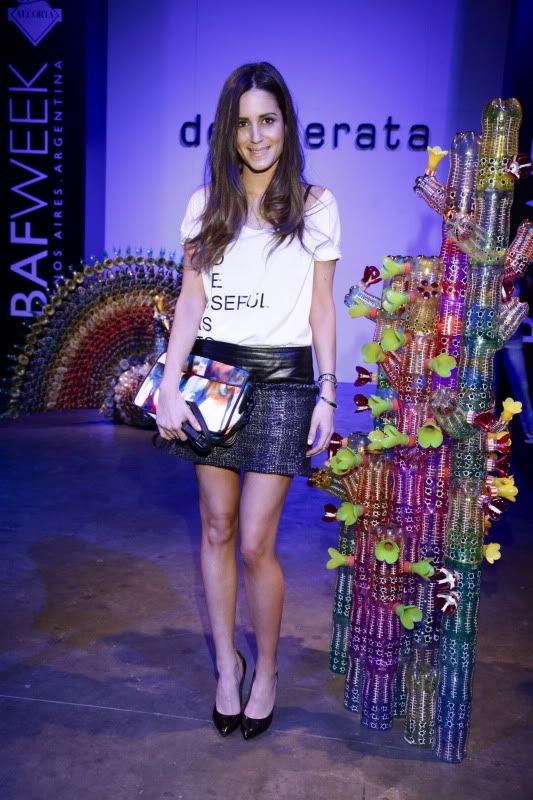 At the beginning of the month I was on a plane en route to
Argentina
, a country I haven't visited since 2007 and that had left a great memory. Since the moment i've stepped out the plane in
Buenos Aires t
he magic begun. Everyone was so nice and warm that felt like a dream. It was hot and the weather was truly inviting to go bare legs all the time! Almost straight after landing Pili (one of the nicest persons ever!) took me to attend the front row of
Desiderata
at 
BAFweek
, the argentinian label that invited me as guest of honour to attend in exclusivity their show during Fashion Week. It was a total pleasure and honour and since I got there all the
Desiderata
talented girls made me feel very welcome! The clothes were very cool, masculine cuts and vibrant colours.. perfect combination! I wanted to thank all the Desiderata team for being so nice!
A principios de mes tomaba un avion rumbo Argentina, mi parada era Buenos Aires ciudad que no visitaba desde 2007 y la cual me dejo enamorada como todas las de Sudamerica, y aun me quedan tantas por ver! Todo comenzo desde el minuto que pise tierra. Despues de una intensa sesion de maquillaje Pili, la mujer mas maravillosa que he conocido en mucho tiempo, me llevo derecha a BAFweek, para atender al show de

Desiderata

,

la marca argentina que me habia traido como invitada especial, y para mi fue todo un honor! Desde el minuto cero fue una conexion magnifica con todo el equipo que integra la marca, mujeres trabajadoras y con mucha diversion! La ropa del desfile fue maravillosa, puro color y de corte masculino, como me gusta a mi! Queria darle a todo el equipo de Desiderata las gracias por haberme cuidado tanto y habermelo hecho pasar tan bien! un beso enorme.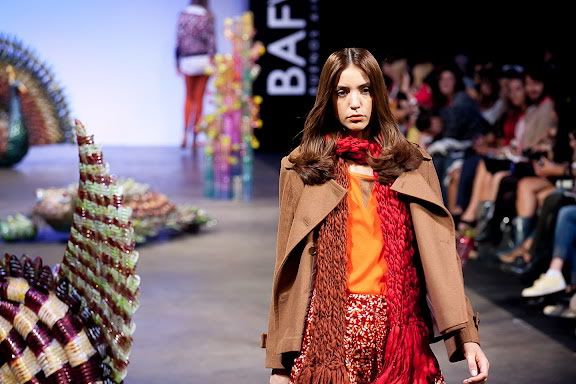 Wearing:
Desiderata
tee shirt,
Theysken's Theory
skirt and bag. Shoes are
Marc Jacobs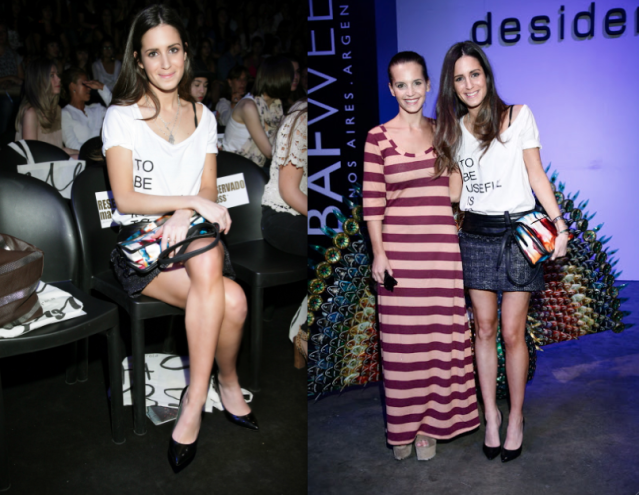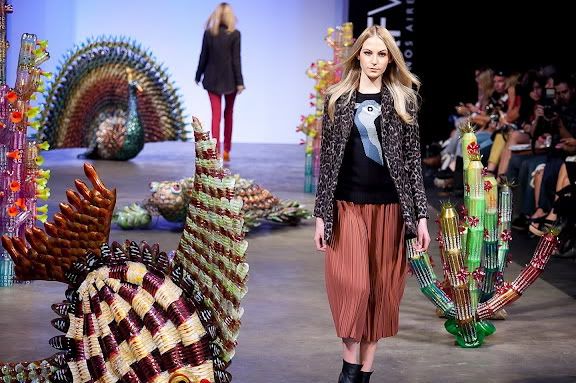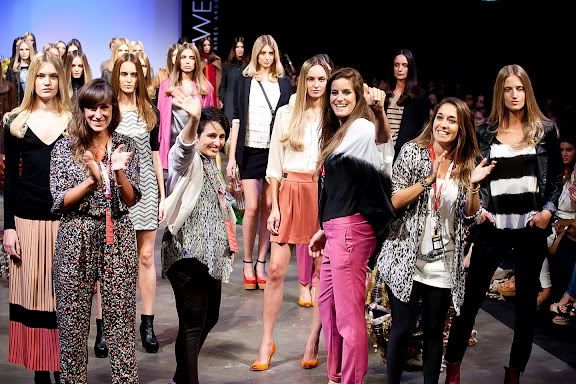 44 Comments