Buenos Aires Diary: March 2012
01 May 12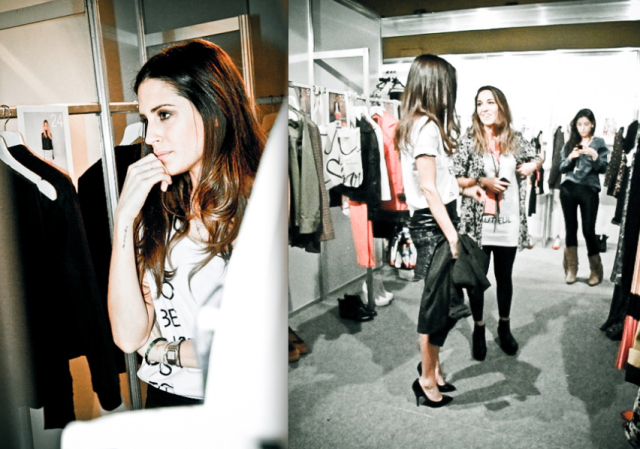 3 days and and 1 of them on a plane. It didn't stop me to make possible the impossible. Over 5 photoshoots in the biggest argentinian publications (coming up!),  interviews for Harper's Bazaar and many more and even attend  Buenos Aires Fashion Week and the Desiderata show. Record! I event had a little mini tour around Buenos Aires visiting the most iconic places, dj-ed at hype club Isabel and enjoyed a milanesa steak… ummmm Thank you Argentina you are such an amazing host!
3 dias en Argentina, y uno de ellos dentro del avion. Asi fue mi viaje express a Buenos Aires, ciudad bella como ella sola, aunque me dio la sensacion de estar en Oscar Freire en Sao Paulo en cierto momentos ..sera la gente linda! En el corto periodo que duro mi estancia las chicas de Desiderata(firma que me invito a asistir a su desfile en exclusiva) me mimo sin parar, eso si! hice mas de 5 sesiones de fotos y entrevistas para las publicaciones mas importantes del pais (entre allas Harper's Bazaar) y cosegui sobrevivir pasando por un cameo como dj en el bar de moda Isabel, y atender a la Buenos Aires Fashion Week, todo un Record! Gracias a todas las personas que conoci en este viaje! Ole Argentina!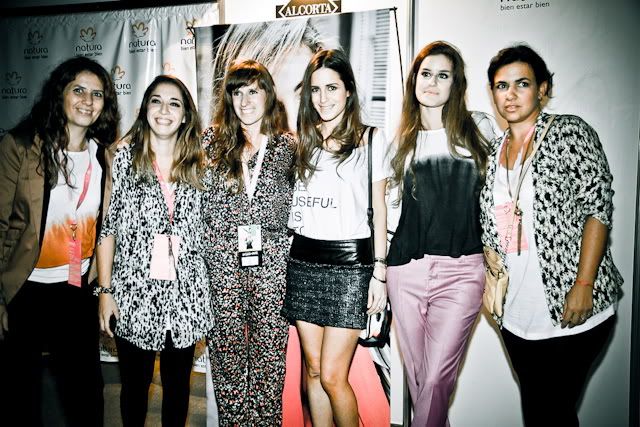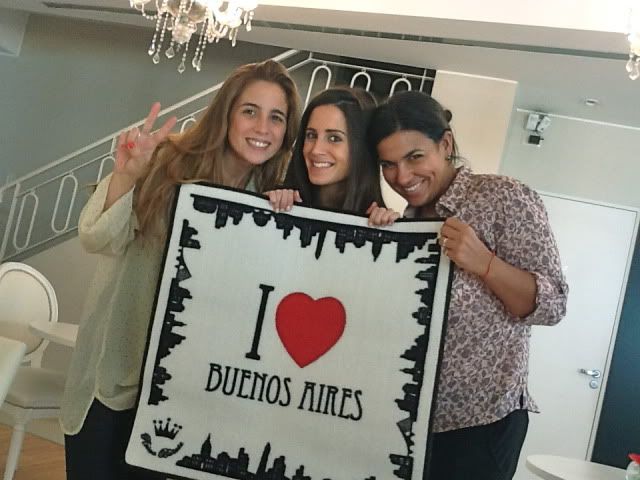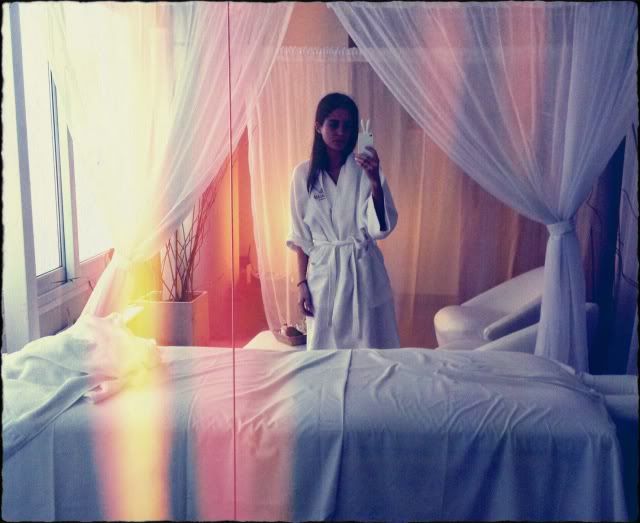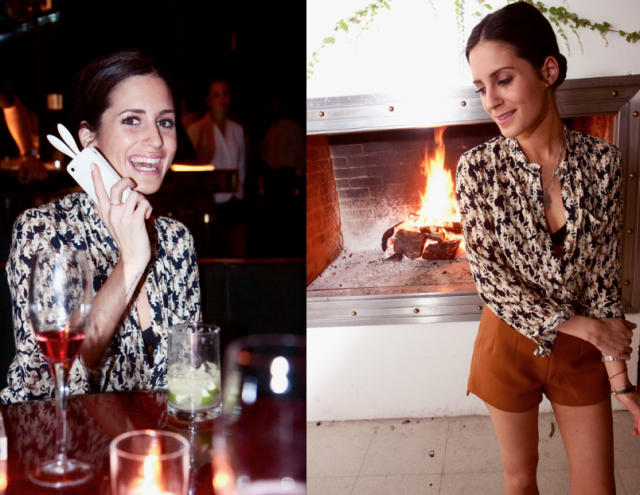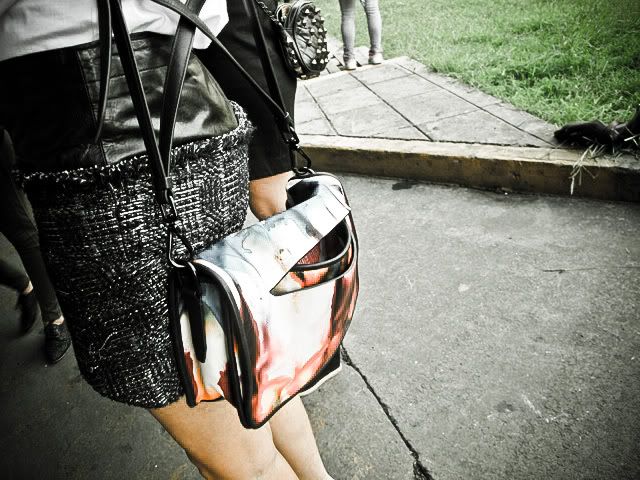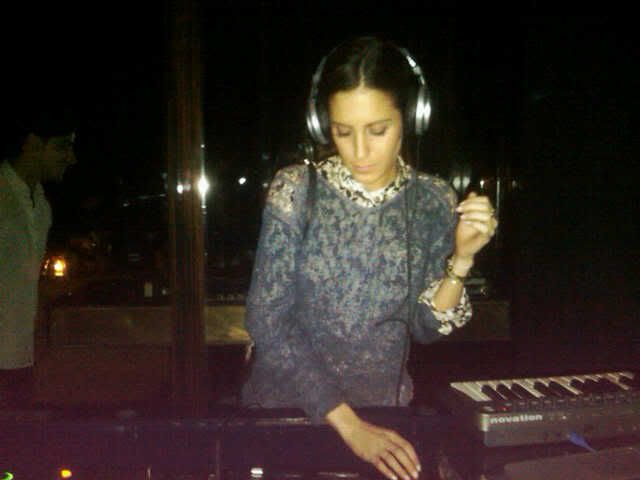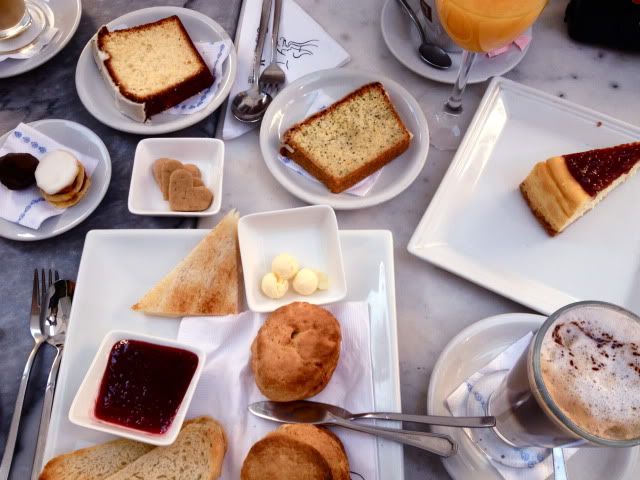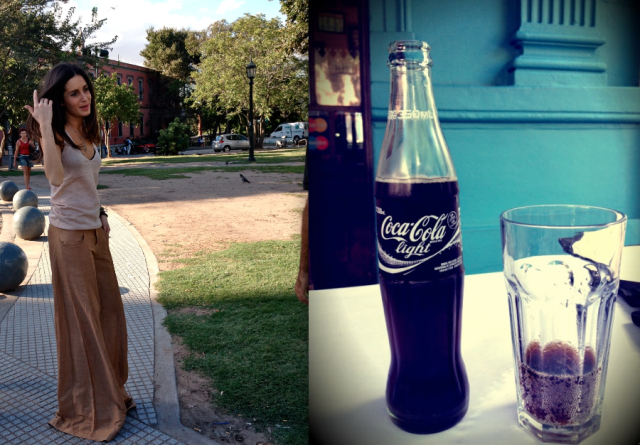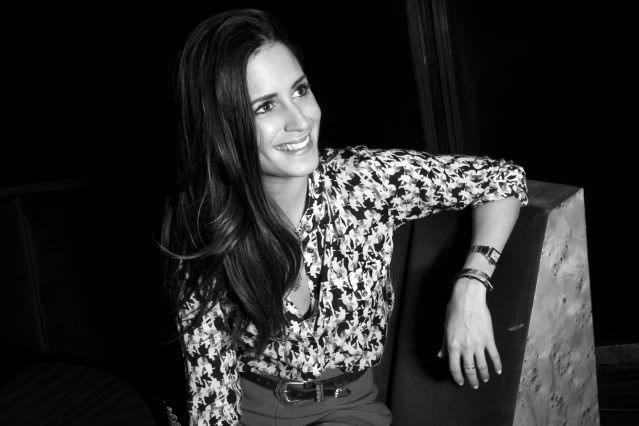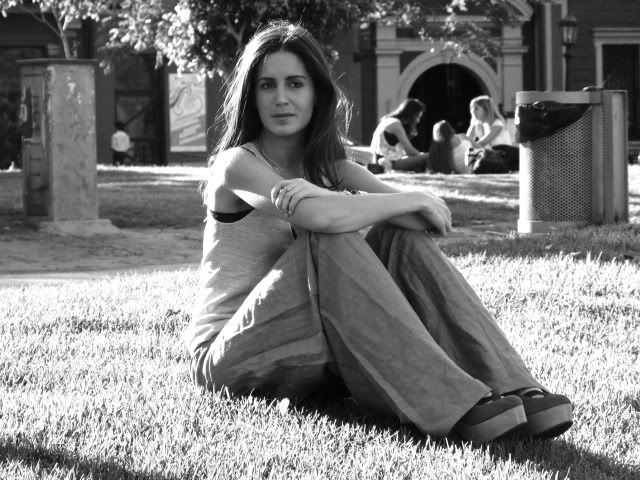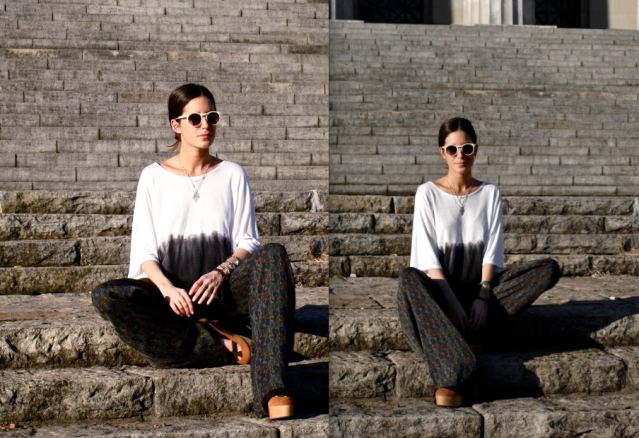 Pics courtesy of  Marou Rivero, Hola! Argentina, You can Call me Flanders y Desiderata. All clothes are Desiderata and Theysken's Theory.
32 Comments