AMLUL for H&M a/w 10
16 September 10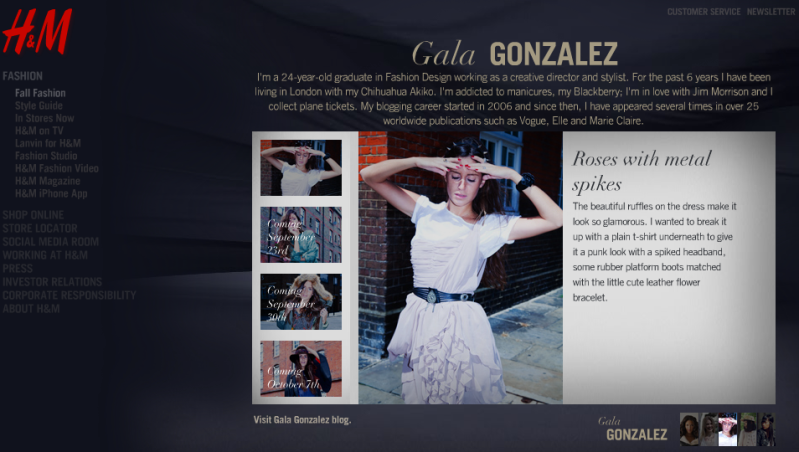 I'm very excited to finally reveal that during the following weeks you'll be able to discover
the looks I created for
H&M
when they choose me to become part of their online
campaign a/w 10!(They have launched today their renewed website and online store!!!)
With my favourite photographer
SagaSig
and the new must haves of this season we produced
the images of their latest campaign. Only 5 bloggers worldwide have been chosen to be part of
this,and I am the United Kingdom one! Truly, makes me very proud to be recognised by my
adoptive country(UK) (and of course I never forget my mother country Spain!)
To see the rest of the fall collection and bloggers click
HERE.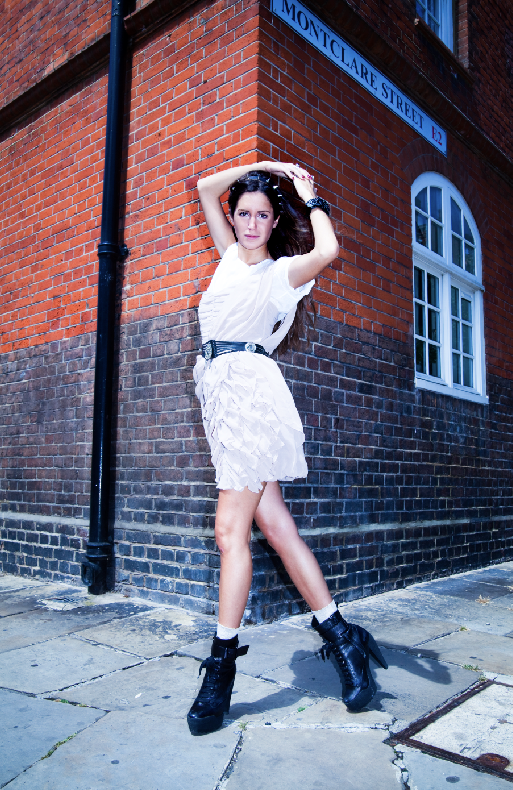 You can buy this
dress
online
Orgullosa de poder revelar mi ultima colaboracion.H&M acaba de lanzar su nueva pagina
web online y durante las proximas semanas podreis descubrir la nueva campanha a/w 10
Tan solo 5 bloggersa nivel mundial han sido elegidos para llevar a cabo esta tarea,
y me enorgullece enormemente haber sido elegida para formar parte de este selecto grupo.
Podeis descubrir la nueva coleccion de otono y ver el resto de los must-haves de
++++++++++++++++++++++++++++++++++++++++++++++++++++++++++
PLEASE! DON'T FORGET…
To everyone who might be today (thursday 16th), in Madrid: You are more than
welcome to join my dj-set with Miranda Makaroff (THE JENIFOLS) at Peter Pilotto
for Kippling's party (ISOLEE c/Infantas 19,Madrid. FROM 19.30!!!)
RECORDAR QUE..
Esta noche pincho con Miranda(The Jenifols) en la fiesta de Peter Pilotto para
Kippling (ISOLEE c/Infantas 19,Madrid. Empezamos a las 19.30!!!) No os lo perdais!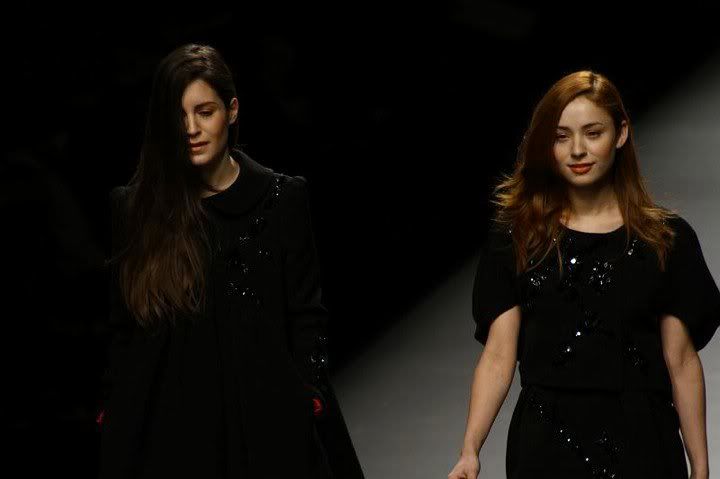 Lydia Delgado a/w 10 runway .Picture by icanteachyouhowtodoit.com
55 Comments