after new york
02 October 09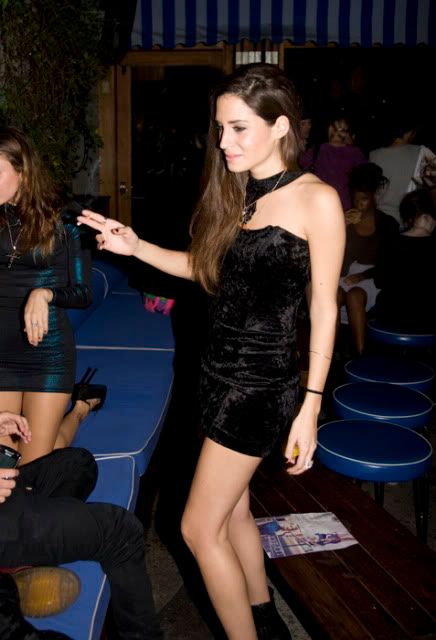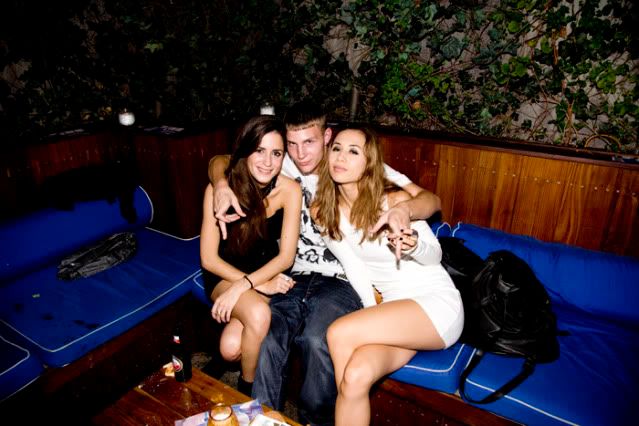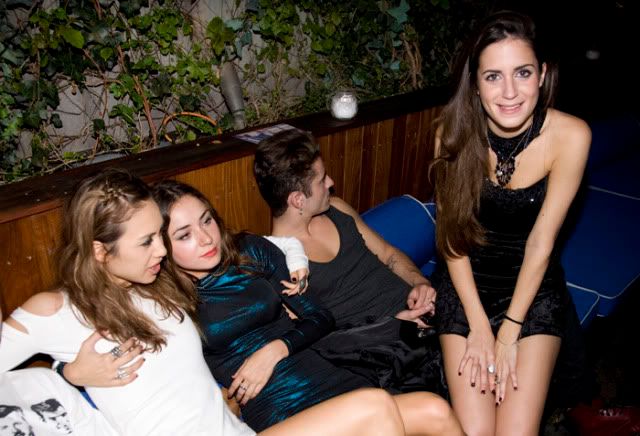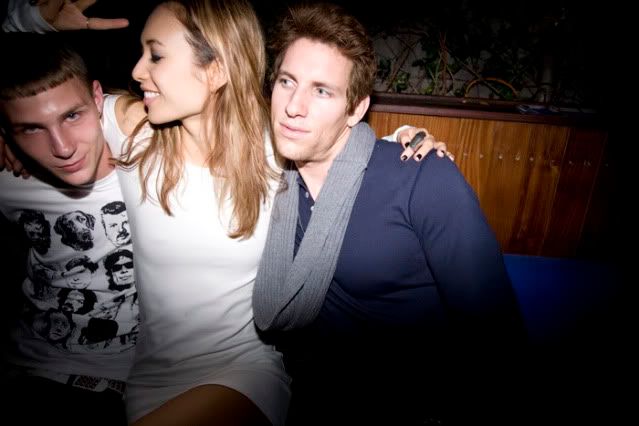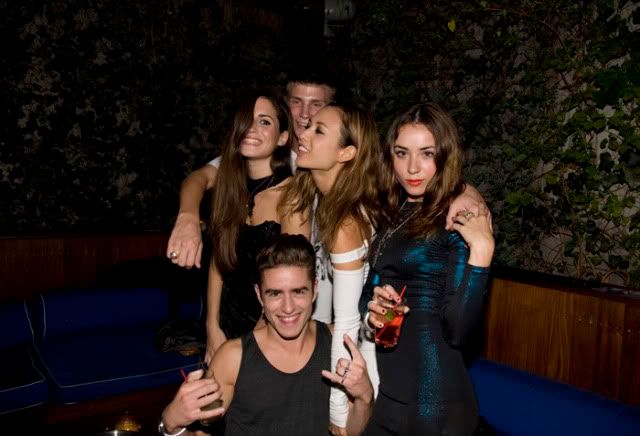 Back from
NYC
and still haven't recovered.
My apologies for the lack of posts lately but I just moved places
 and everything is still in a bit of a mess.
Hope to get back to all of you asap!
In the picture with gorgeous
Rumi
(thanks to her and
Colin
for the pics)  
at the Metal party.
Love xx
65 Comments